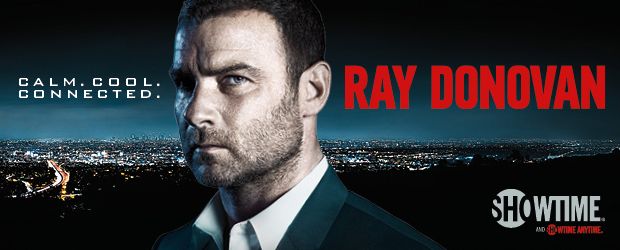 Ray Donovan is an American crime drama television series that currently airs on Showtime.
Set in the sprawling mecca of the rich and famous, Ray Donovan does the dirty work for LA's top power players. Ray is the go-to guy who makes the problems of the city's celebrities, superstar athletes, and business moguls disappear. Problems arise when his father is unexpectedly released from prison. With a troublemaking father and FBI agents on his tail, a chain of events is set off that shakes Ray's family down to its core.
Ad blocker interference detected!
Wikia is a free-to-use site that makes money from advertising. We have a modified experience for viewers using ad blockers

Wikia is not accessible if you've made further modifications. Remove the custom ad blocker rule(s) and the page will load as expected.